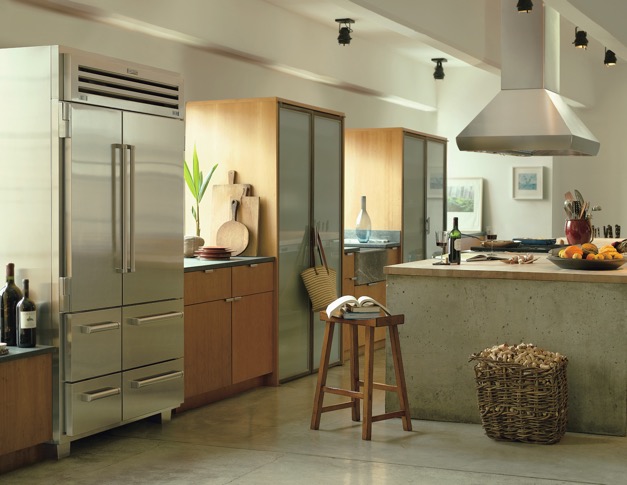 We spend hour upon hour in our kitchens working to create masterful meals, socializing with family and friends, completing homework assignments and work projects, and even watching our favourite shows. In all reality, for many the kitchen is the second family room…or maybe even the first for some!
This is why numerous homeowners around the world are working to make their kitchens as "smart" as possible. Many turn to Control4 for their needs, as the system can do everything from set lighting and window shades to activity specific levels; play just the right music to fit the mood; monitor and program appliances; access award winning recipes from a touch screen; and even set the ice-maker to produce more ice when a party is in full swing. Plus, Control 4 offers numerous apps that can be downloaded and used to simplify the home.
Read More...
04/04/12 23:26 Filed in:
Events

I am excited to announce that we have been awarded the Platinum Dealer designation by Control4 for the 3rd year in a row, .
At Digital Smart Homes, we pride ourselves on delivering personalized control and automation solutions for everyone and maintain the highest level of customer service and satisfaction for our customers.
As a Platinum Control4 Dealer, you can be rest assured that each of our technicians and sales associates have completed a comprehensive training program on how to install and support all Control4 products, so we'll have everything we need to be your personal automation expert and make sure you're making the most of your Control4 system. As a Premier Dealer, Digital Smart Homes has completed additional Control4 training, sales and experience requirements in home automation.