Cambridge Audio's "ONE" micro system has all the features a music lover would want wrapped in to a smart package. This fully integrated system comes with a built in CD Player that also plays WMA and MP3 CD's. It also has a built in SD and USB reader that is accessible from the front, dedicated MP3 player input via a 3mm front jack, DAB/FM RDS radio tuner and a full function iPod Dock that can be all operated by a sleek remote control.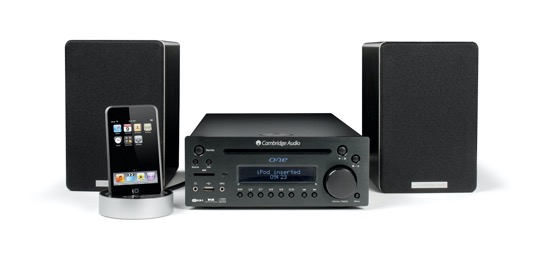 Along with all the multitude of mediums the ONE is able to play, the unit also come with an alarm clock, 2 additional inputs and a subwoofer output for those that want extra bass and want 2.1 performance. The built in Alarm will wake up to either the DAB or FM radio. The alarm feature would have been better if it was able to wake up to any source, like a playlist on your iPod. The chassis of the "ONE" is a full 215mm metal body and available in either black or silver. It has plenty of punch with a 60 watt amplifier and even had a headphone jacket to personal listening. The front LED display has a two line text feed back and can be dimmed for bedside placement. The "ONE" truly achieves so much from just one stylish neat box.
The introduction of Apple's iPad has made it much more affordable to add a touch screen panel to your home automation system. A touch screen from a Home Automation vendor can be as much 10 times higher than an iPad loaded with Home Automation software. When the iPad is released in late March, the cost of owning a touch screen panel to operate a Control4 Automation system will become under $900. Not only will the iPad give you "Door to your Drape" control, but with additional apps from iTunes you will be able to start you car, stream media and much more all from one powerful interface. The iPad will also act as a mobile controller out side of your "Home Zone" whereas proprietary controllers only work within the homes wireless coverage.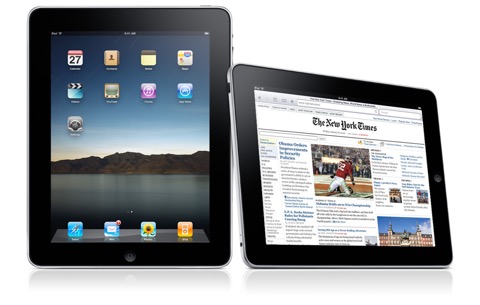 So if you can imagine.., your on the couch reading an eBook on your iPad and listening to music, the door bell rings and the music automatically pauses. You simply switch to your Control4 app to see who's at the front door before you unlock the door...all from your iPad anywhere in your home or anywhere in the world. The iPad will not only bring new and exciting innovations but will effect electronics that already exist in your car, at businesses, in schools and at home today.