29/03/11 16:52 Filed in:
Trends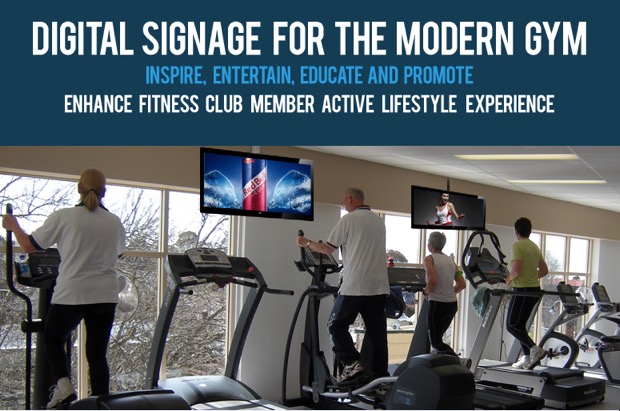 What have your in-house big screens done for you lately?
An Arbitron study found that 70% of health club members watch nearly 40 minutes of programming per visit. With Digital Signage Systems they could be watching 40 minutes of the information YOU want to promote, in high definition!
Promote retail products (energy drinks, fitness wear)
Publicize exercise/workout classes (Pilates, Yoga, Aquatics) and schedules
Highlight membership specials, new services and programs
Display vendor ads to earn advertising subsidies
Read More...