Tidal Launches First Artist Owned Music Service – Available On Sonos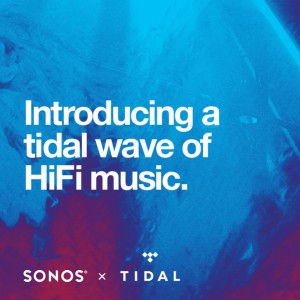 On March 30th, Tidal launched the first artist-owned high definition streaming music service. TIDALHiFi promises lossless FLAC streaming from over 25 million songs, expert-curated editorial, and most importantly, the perspective and input of A-List musicians from every genre. At a press conference Tidal majority owner Jay-Z announced his grand plans for the service. In addition to having the support of prominent musicians, Tidal presents a unique streaming experience with unique features like song credits, an integrated audio recognition feature, video support and editorial content from top artists.
"This is a platform that's owned by artists. We are treating these people that really care about music with the utmost respect.
" – Jay –Z
To learn more read the article from IT Nerd
here
TIDALHiFi is now available around the world for a $19.99 CAD monthly subscription. To listen on your Sonos Wireless HiFi System, go to 'Add Music Services' in the Sonos Controller App and follow the prompts.
Also: Access Your Favorite Indian Songs With Saavn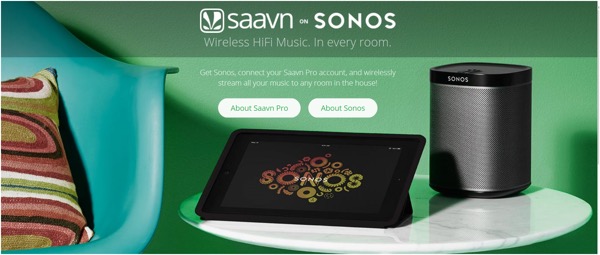 Previously in Beta on Sonos, Saavn Pro launched on Sonos on Friday, March 27th. Saavn brings listeners a library of their favorite Indian and international songs, with a catalog of 2 million songs across 11 different languages.
For $3.99/month, listen to the latest Bollywood hits, classics, regional music, and even a huge English catalog.