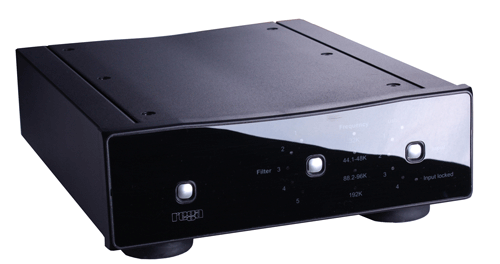 When it comes to new products, the folks at Rega are know to take their time! But when a new product come out, it is no slouch either. Two years in the making, Rega's DAC promises to breather life back into your music. Its performance is way above its price or category.
The Rega DAC is a 16/20/24-bit at 32kHz to 192kHz digital to analogue converter incorporating an enhanced version of the Rega designed circuit. Developed to be simple to set up and use, the Rega DAC is designed to optimize performance from any two channel PCM digital audio source such as a CD player PC or streaming device.
With the PC/Laptop and MAC now widely accepted as creditable mediums for storing and streaming music. The use of high quality lossless files such as WAV, FLAC and ALAC offer performance through the DAC equal to and in some cases better than red book CD.
Read More...