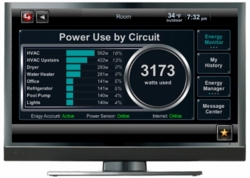 Eragy's Energy Monitoring Plus application empowers homeowners to identify specific areas of energy savings.
Eragy, Inc., a leading provider of smart home software applications and services for home energy management and monitoring, today announced a second generation version of the company's home energy monitoring application and service.
Eragy's new energy monitoring software, Energy Monitoring Plus, coupled with a Control4® home automation system and eGauge home energy monitor, enables homeowners to save up to 20% or more off their monthly electric bills. Eragy's latest application allows consumers to monitor the details of their energy consumption to best understand how they can reduce their energy bills.
Read More...
18/05/10 11:16 Filed in:
Trends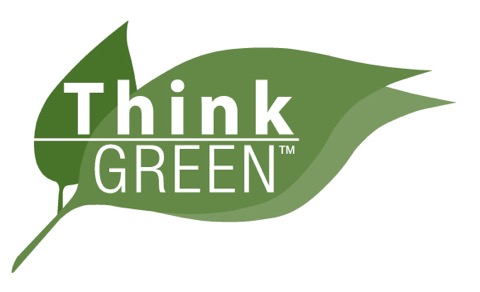 Whether you are looking to build a state-of-the-art, eco-friendly home or to make simple adjustments to lower your utility bills, there are effective ways to go green and save money at the same time. The Consumer Electronics Association (CEA) presents tips that range from no-cost habits to larger, green investments and show you how to green your home and still enjoy the latest technologies and entertainment.
Read More...