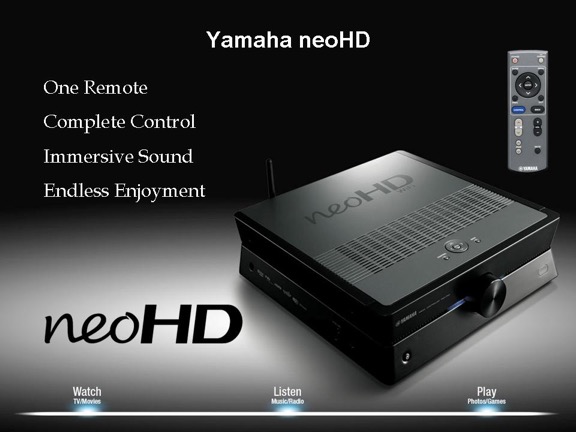 Enjoy all your AV sources plus music streaming from your computer, Internet Radio and Rhapsody content. Easily control all of your sources with a simple graphical user interface (GUI) and simplified remote control. One remote gives you total media control.
Read More...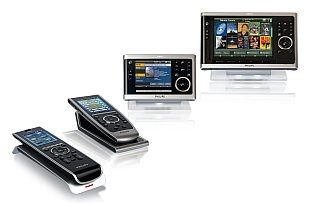 New module offers easy two-way integration with Lutron lighting and shading control systems.
Philips Pronto, the value leader in two-way control solutions, in collaboration with lighting control manufacturer Lutron Electronics, has announced the availability of a new RadioRA 2 module for Pronto's line of controllers, including the TSU9300 (limited), TSU9400, TSU9600 and TSU9800. This new module offers integrators a convenient integration between a Pronto touch panel and the RadioRA 2 wireless lighting control system.
Read More...