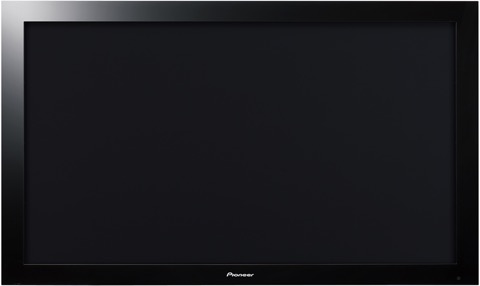 Many videophiles were disappointed when Pioneer withdrew from the Plasma display business last year. The Pioneer Kuro was the standard to beat on all levels of performance. What happen to all that amazing technology and those brilliant engineers that made the Kuro such an elite television? I recently came across Pioneer's Annual report for 2009, and in it I came across some interesting piece of information. On page 50 of the report it states:
"Transfer of Patents for Plasma Display Panels to
Panasonic Corporation

The Company resolved to transfer its patents for plasma display
panels and modules to Panasonic Corporation at the Board of
Directors' meeting held on April 28, 2009. The two companies
had executed the agreement on May 15, 2009. This constitutes
part of the business restructuring effort in accordance with plans
for a full withdrawal from the display business."
I also contacted a representative at Panasonic and was told that many of the engineers where hired by Panasonic and the new 2010 line up of Panasonic plasma displays incorporated many of the patents that were acquired from Pioneer. So does this make Panasonic the new standard? We'll so far many of the reviews are sure pointing in that direction.