10/12/15 22:58
#1 VIDEO QUALITY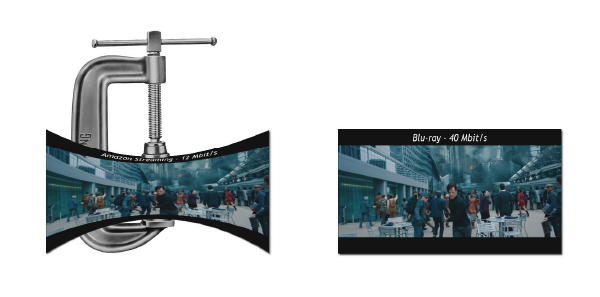 Blu-ray™ has a capacity of 40 Mb per second, Amazon® is around 12, Netflix® around 7. This compression will degrade video quality. Fusion does a bit-for-bit copy so you lose none of the picture quality. This is especially important, as video is upsampled to 4K for most of today's TVs!
#2 SOUND QUALITY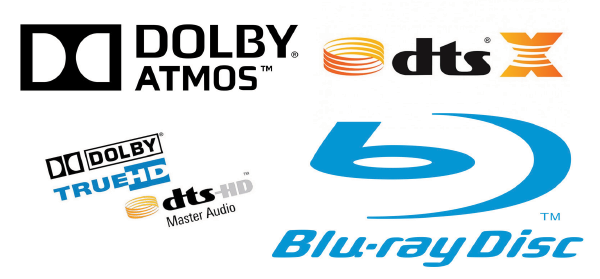 Dolby Atmos™, DTS X™, Dolby TrueHD™, and DTS-HD™ are all available on Blu-ray. None are available via streaming services. You have amazing speakers and AV receivers—make the most of them.
#3 CHOICE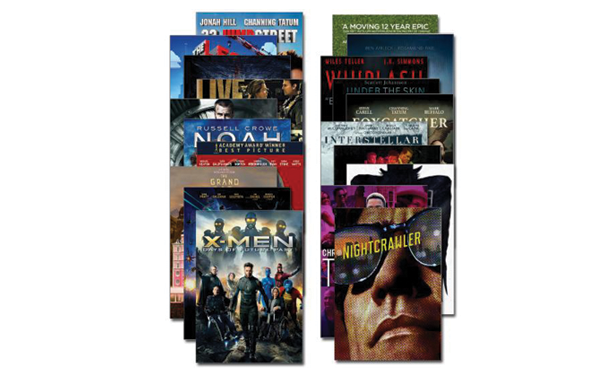 Of the top 20 movies of 2014 (as rated by IMDB), only three are available on streaming Netflix, but all 20 are available in either DVD or Blu-ray!
#4 CONTROL4 INTEGRATION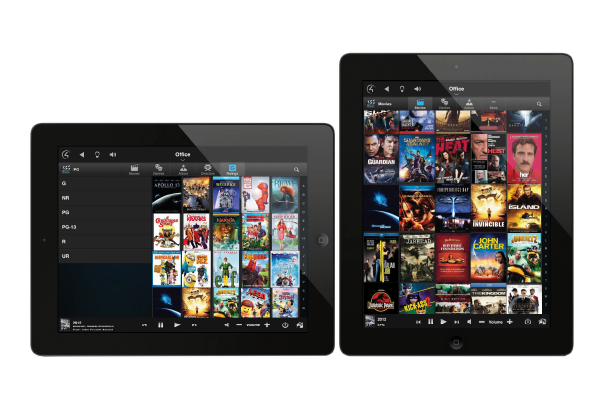 With the latest OS 2.8 software release, the user experience for movies now features:
• A new grid view that showcases high-resolution cover art for an improved browsing experience
• A new details view that displays rich metadata
• All-new search feature that's the perfect way to find the right album or movie