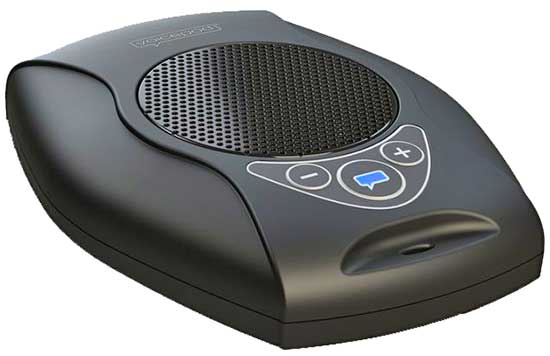 VoicePod is an exciting new home automation device that speech-enables your home. VoicePod both listens and talks, which adds a whole new dimension to daily living and offers countless benefits. VoicePod offers unprecedented convenience, security, and flexibility and is a desirable new alternative to traditional keypads, remotes and touch screens.
Read More...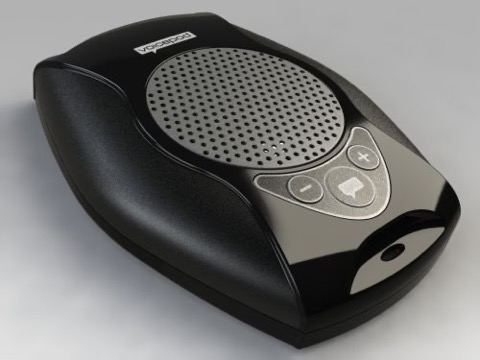 HouseLogix is launching VoicePod®, a groundbreaking new device designed to speech-enable any home. Incorporating both speech recognition and speech output in a single wireless device, VoicePod is positioned as an exciting alternative to traditional keypads, remotes and touchpanels.
Each VoicePod provides both lightning-fast speech recognition and speech synthesis within a small tabletop unit that wirelessly communicates using Zigbee®. VoicePod's patent-pending technology offers totally hands free control in any room. Users simply speak a wakeup phrase, such as "Hello VoicePod" and the unit comes to life. VoicePod's dual processors instantly recognize and respond to commands such as "watch TV", "make the lights bright", "lower the temperature" and "lock the doors". Users can also ask questions such as "what is the house status" and receive spoken responses from their homes.
Read More...