Time is Money and what better place to live this phrase than Banks and Credit Unions that are branching-out, far-and-wide across the globe. But with deluge of customers comes the necessity to streamline customer relationship and opt for efficient communication and promotional tools. Long queues at tellers, lack of clarity about services and rates, mismanagement of records can be major turn offs for customers that can lead to lost business.
Bank and credit union marketing directors are starting the appreciate the the flexibility of digital and visual communication systems because they can easily change the content and keep it fresh. We can show you Digital Signage solutions that allow facilities of all sizes to utilize this smart new technology.
Read More...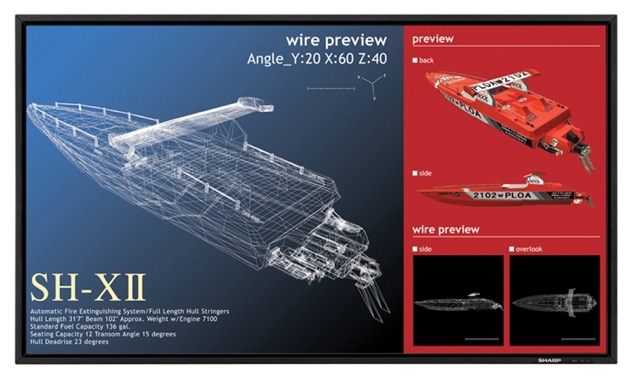 With so many types of displays flooding the market, finding the right LCD display can be an intimidating task – especially for those who research endlessly before making a decision. Digital signage has become an essential part of any growing business and the importance of choosing the right LCD is undeniable. Thankfully, DSH has put together this guide to help make your decision a little easier - whether you are just curious about the difference between consumer and commercial LCDs or a business looking to invest in a panel.
Read More...