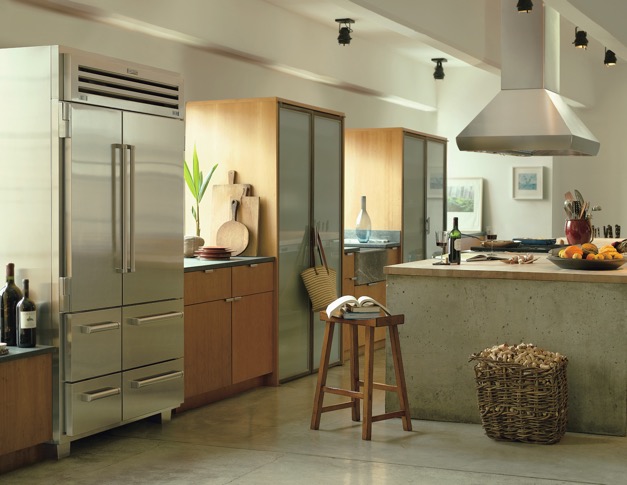 We spend hour upon hour in our kitchens working to create masterful meals, socializing with family and friends, completing homework assignments and work projects, and even watching our favourite shows. In all reality, for many the kitchen is the second family room…or maybe even the first for some!
This is why numerous homeowners around the world are working to make their kitchens as "smart" as possible. Many turn to Control4 for their needs, as the system can do everything from set lighting and window shades to activity specific levels; play just the right music to fit the mood; monitor and program appliances; access award winning recipes from a touch screen; and even set the ice-maker to produce more ice when a party is in full swing. Plus, Control 4 offers numerous apps that can be downloaded and used to simplify the home.
Read More...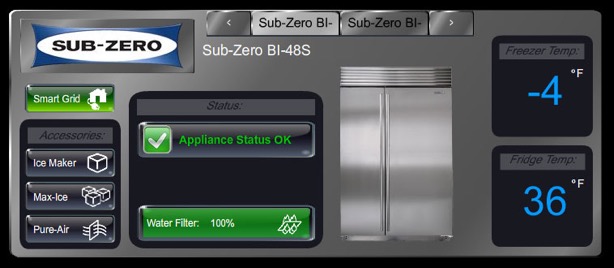 It's a long-held stereotype that beauty and brains don't go together. Well, not anymore. Introducing the Card Access™ Sub-Zero® / Wolf® Smart Appliance Module™. This new product from Card Access gives the beautiful Sub-Zero BI-Series of refrigerators the needed brains for integration with the award-winning Control4® home control system.
Read More...