The only thing you should use to dry clean your records is a
Carbon Fibre Record Brush
.
Why is this? Well any cloths can catch grit then scratch records with the grit. Velvet pads clean the surface of the record so it looks clean, but they just shove the muck deeper into the grooves. A carbon fibre brush is strong and fine enough to get right into the grooves and lift dust out, most cleaning products superficially clean a record so it looks clean but in the process shove the dust down into the grooves where it causes annoying clicks and pops.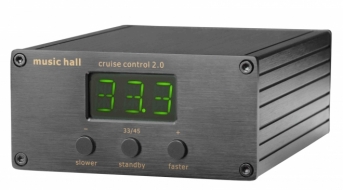 The music hall cruise control permits the electronic speed control of music hall and project turntables between 33.3 and 45 rpm at the simple touch of a button.
Read More...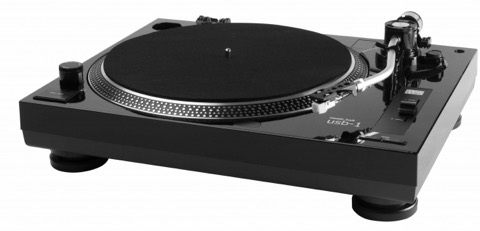 Music Hall's new USB-1 is a convenient, easy to use, and fun turntable. It's a snap to set-up and comes with everything you need to start spinning vinyl. Whether you're looking to digitize and download your record collection, release your inner DJ, or simply discover the joy of spinning vinyl, the USB-1 is your answer. It has a built-in phono preamp, cartridge, dust cover, and includes all necessary cables and software required for simple plug and play operation.
Read More...