20/05/15 15:21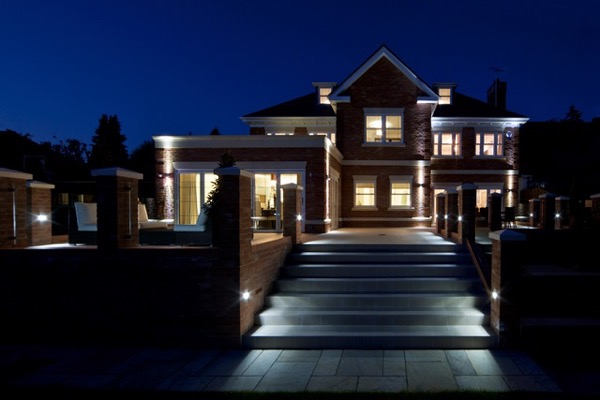 The driver will allow us a quick and simple way of providing our clients with realistic lighting occupancy simulation when they are away. It does this by continually 'recording' the day to day lighting activity over a seven day period. When the client is away the driver will 'playback' the lighting events.
It is is very simple to set up on a Control4 system. With the client we simply select which lights and blinds should be included in the playback from the list of all such devices in the home.
The driver will record the levels of all lights and blinds in the project every 15 minutes. During playback changes are randomized over 15 minute periods for best effect. We can even optionally reduce the intensity of lighting during playback to save energy.
Recording and Playback can be initiated in one of three ways.
Connect the driver to Control4 keypad buttons to start/stop recording or playback.
Use custom programming
Connect the driver in Composer any Security System driver. Then playback will commence when the system is armed, and recording will recommence when the system is disarmed.
Optionally the driver can also add entertainment to the occupancy simulation mix. The driver can monitor the activity of a cable or satellite receiver in a specified room. During playback the driver will then select a specific channel on the device. An empty house is no longer a quiet house.
Contact us
for more information.