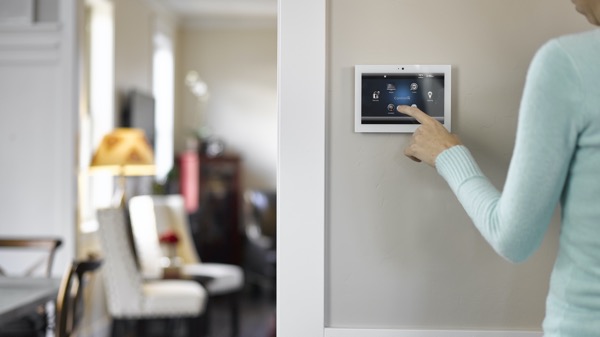 A survey done by the ERA Real Estate (ERARE) and HGTV is revealing the phenomenal potential of smart home technology--especially in terms of resale value.
Real estate has and will likely always be one of the best investment options for anyone that want to protect their wealth. With that in mind, the values of the properties themselves don't grow without the proper add-ons as time passes by, and the recent survey done by ERARE and HGTV is proving just that.
Among some of the answers homeowners as well as potential buyers got from the surveys were:
What are new the new generations of home buyers looking for?
What type of additions and new technology should a property possess to make it more appealing to home buyers?
How has the Internet of Things changed people's perspective on property management?
As the report shows, buyers are looking to purchase homes with smart technology pre-installed. This can only mean one thing: Sellers must meet the demand. The technology doesn't have to be anything extravagant. Rather, buyers are looking for some of the practical necessities that will help drive efficiency and comfort. Things such as automated climate control, energy management and remote monitoring should all be on the top of every homeowner's priority list if they're looking to put their homes on the market.
According to the survey, 7 in 10 millennials want homes that are equipped with technologies that will allow them to use their smartphones to remotely control various functions and features within the home.
Well, one would think that it's only common sense to cater to millennials if they're the ones that are in the market to buy homes, but the reality is everyone has a bit of techno-geek in them. Baby boomers, for instance, are looking to beef up their levels of security, which means sellers must add some sort of smart security system to the homes to make them appealing.
Smart home technology may have been considered just a trend in the past, but now--more so than ever--the trend has evolved into a demand that makes it a necessity for anyone who is buying or selling a home.