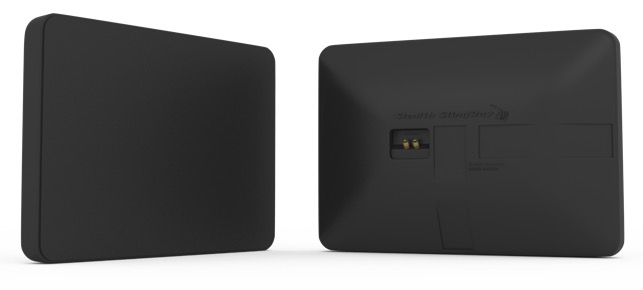 Stealth Acoustics, a US manufacturer of invisible speakers, amplifiers and artistic AV solutions announces the debut of the Stealth StingRay™ environmental speaker at CEDIA Expo.
Creating a true environmental speaker that can take on nature's toughest elements is no easy task. Nature is persistent and traditional speakers with open grills and exposed drivers can break down, corrode and fail over time.
Stealth Acoustics has taken on Mother Nature's challenge and created the world's first completely sealed, high-fidelity, wide dispersion outdoor speaker.
Read More...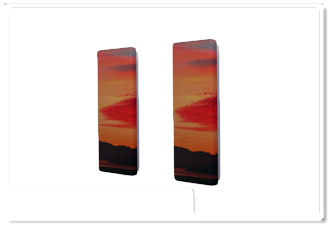 The world doesn't need just another plain-jane on-wall speaker, but it surely can use a new and completely unique "Art Speaker". Stealth's Image II speakers take their next generation of speaker design, places it into a fully sealed, simple to mount, flat-front enclosure measuring just 12"W x 28"H x 3.5"D, then allows you to easily customize it with virtually any paint, wallpaper or image you can imagine. The Image II is an internally bi-compartmental, 6" 2-way, 200W speaker with great Stealth sound, full bass response and ultra-wide dispersion. Perfect for flanking a flat screen or for anywhere you want a space-saving surface mount Hi-Fi speaker to mesh with the aesthetics of an environment. Offered in Satin White finish, ready to mount or custom paint in the field. Stealth can l also place select images from their gallery onto the speaker. The customer may also have custom images from any hi-resolution digital file placed onto the speaker. A truly customizable and impressive sounding on-wall artistic speaker, that has no grill or vents.