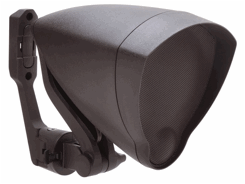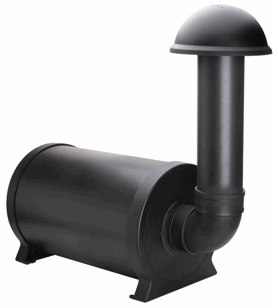 Niles' new GS Garden Speakers line is constructed of rugged, long-lasting materials and features high-quality audio components for amazing outdoor audio systems.
LAS VEGAS, NEVADA, January 11, 2012—Niles®, The First Name In Custom Installation®, today introduced a new line of outdoor speakers and an in-ground subwoofer, which all feature rugged construction, long-lasting materials and deliver superior audio fidelity for all outdoor applications. The new GS Garden Speakers deliver Niles' legendary high performance sound quality and the speakers' rugged construction gives dealers an ideal, long-lasting outdoor audio solution.
According to Mike 'Sparky' Detmer, president of Niles, "The introduction of our new GS Garden Speakers and In-Ground Subwoofer allow dealers to offer the same level of audio quality and sleek, blend-in designs for outside applications as Niles in-ceiling speakers provide inside the home. Installers can now install powerful, high fidelity outdoor audio systems to fit any environment with minimal visibility."
Read More...