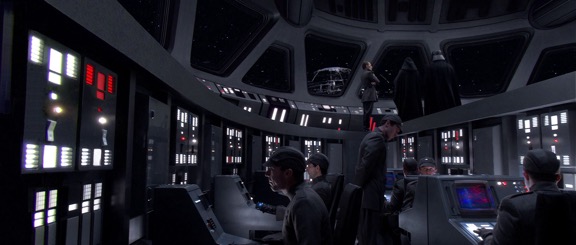 A Control4 smart-home, in truth, doesn't have to look like the Death Star from the sci-fi series Star Wars. In fact, any well-wired home is capable of becoming a smart-home. This means that anything from a suburban home to your downtown loft is ready to be transformed with technologies that are readily available at Digital Smart Homes.
Right as you walk into most typical retailers, you will find flat screen televisions flashing left and right. It was only a few years ago that this same technology came in bulky packages—that is the bezel was extremely wide, and the rear encasement took up quite a bit of space.
However, TV manufacturers have greatly improved the designs of these sets, and these days most flat screen LCD/LED TVs have almost no bezel and takes up much less space, which is a welcoming thing when it comes to designing an aesthetically pleasing home. The last thing you want is a bunch of technology is a bulky cabinet underneath that very thin TV.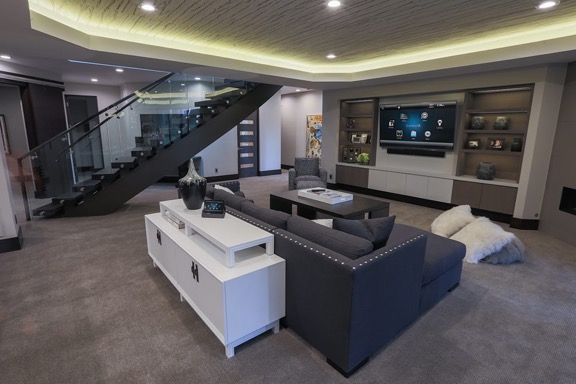 Smart home technology doesn't all need to have a flashing screen or blinking lights. Often, smart-home shoppers will overlook things like window/blinds automation. Motorized shades and window coverings can add tremendous value to a home. This technology has been around for quite some time, so finding the right design is never the problem.
Additionally, the smartphone and tablets you're using everyday are very capable machines, and they can be used as a hub for controlling various lightings and appliances. Some simple upgrades of the switches around the home can give you an incredible amount of automations.
As you gradually chip away at some of the outdated and unappealing aspects of your home, you will find that your home looks nothing like that Death Star but it does provide you with the beauty and comfort that you desire. Visit our Vancouver showroom for a demo on how a Control4 smart home (home automation system) can simplify technology throughout the home and hide electronics from view.