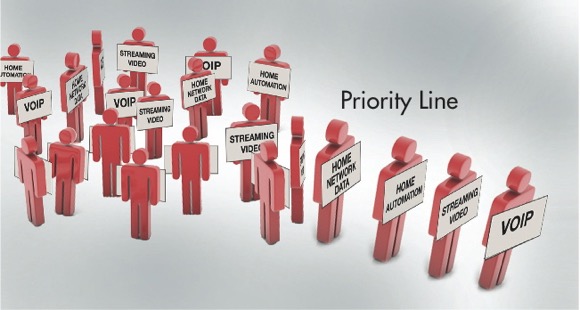 Video streaming allows immediate access to over 50,000 movie titles, an obvious sign of its huge popularity. It's clear that movie distributors see a future in 'digital distribution' and are investing in it quickly. Home Media Magazine, for an example, reported that Walmart's $100m acquisition of Vudu is a solid indication that 'digital distribution' is here and is becoming more viable option every day. Some of us may miss the higher quality picture of DVD and Blu-ray technology, but streaming has come a long way and the picture quality is already catching up. Plus, the irresistible convenience of digital streaming from the home is a phenomenal experience when set up properly.
Top 4 Streaming Essentials:
Use a high quality router: A top quality router will prevent many of the hazards that cause jitter, freezing, and delay.
2 Check your connection speed: Ensure throughput connection is at least 1.5Mbps/ stream for SD quality and 3.0Mbps/stream for HD (or 6.0Mbps for Vudu HDX) not to mention standard internet use, VOIP and audio overhead. (http:// www.speakeasy.net/ speedtest)
3 Establish Quality of Service/Experience: Group devices with similar bandwidth needs on VLANs with designated priority to maximize experience.
4 Use wired network: Wifi is highly subjective in certain environments, especially during high use times like after work or on the weekends. Always use wired connections to ensure reliable data streaming.
Read More...