ADX matrix switchers provide 10-band equalization per zone. We are excited to present ADX switchers with advanced DSP options, cutting edge control, and compact design. ADX promises to bring audiophile enjoyment to every zone.
Read More...
10/05/10 11:42 Filed in:
Trends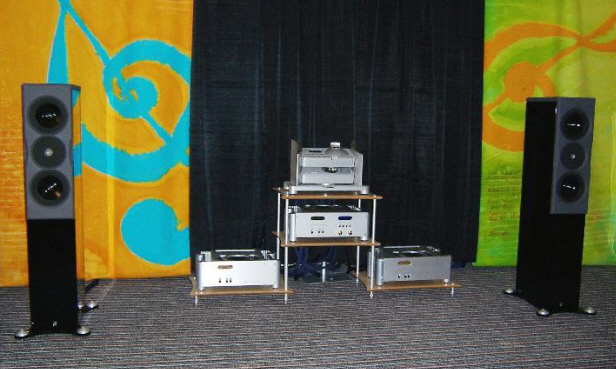 From
The New York Times
Thanks to the iPod and all of its progeny -- as well as other non-Apple mobile music players -- it's now possible to put your entire music collection in your pocket and go anywhere. But for some audiophiles, all that mobility and its attendant digital-compression technology have led to a loss in pristine sound quality.
Read More: New York Times