15/10/10 23:25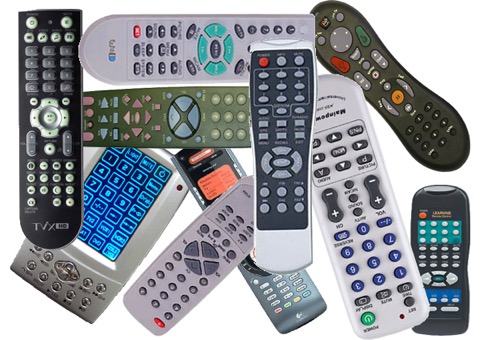 The RedEye Mini has landed and we are giving away 1 to 2 lucky winners!
What is the RedEye Mini?
RedEye mini is the portable way to turn your iPhone, iPod touch or iPad into a full-featured universal, activity based remote, so you can take control to new places. Control your TV, stereo, cable box, DVD player, and many other devices that receive standard (infrared) signals. Plug RedEye mini into your headphone jack, open the RedEye application and you are ready to go — no batteries required.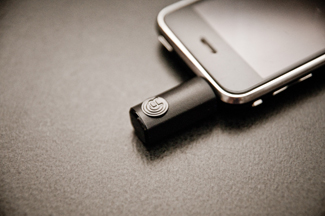 Enter to win one with 3 simple steps.
Become a fan by "Liking" our Facebook page. You can visit our Facebook page here
Upload a picture of your "Coffee Table of Cluttered Remote Controls" to our Wall
In the status of your photo type "Less Clutter, More Control Contest"

How do you win?
Invite your friends & family to join our Facebook Page and than get them to vote on your contest submission. The 2 photo's with the most likes wins. Its that simple!
Read More...