This simple non-narrated video covers the basics of what a movie server is for personal residential use. The video shows some of the basics of operations of the Fusion server including navigation of the system.



The video also covers search functions, filtering and sorting your videos using a simple hand held remote control. All functions on the Fusion Server can be accessed and used with a remote or a full control system.

Fusion is also releasing a new free two-way app for the iPad & iPhone and will also offer a Droid version of its two-way app the 1st quarter of 2012, please check back for updates on the availability of these products.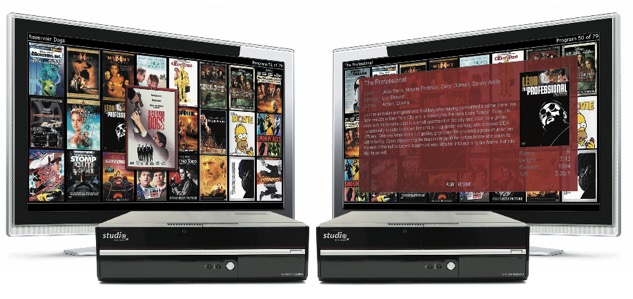 Introducing the Fusion Summer Bundle Special
Two sources, 3TB of combined storage and the ability to add as much storage capacity as needed with Fusion's "Add Your Own Storage" licensing system.
Get two Studio blu-ray Movie Servers for only $5495. That's $2500 off the regular retail price!
Read More...

Fusion Research is the #2 video server manufacturer and we wanted to share 4 reasons why you should consider a Fusion Movie Server for your home or Theater System
Read More...