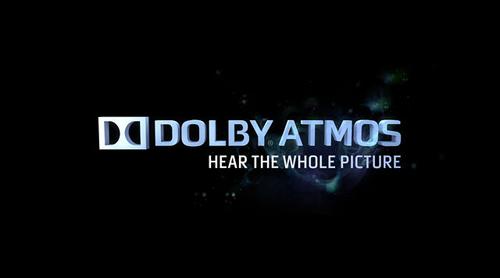 An immersive cinema experience is never too far away with Dolby's new Atmos sound system. What sets Dolby Atmos apart from other premium sound systems is that it is built upon a brand new sound technology that reproduces the sound of individual objects instead of 'mixing' them in conventional channels.
Sound engineers have, for quite awhile, been restricted to just a few channels when putting together tracks. This means what we usually hear in a song or a movie scene isn't exactly what the artists wanted to convey.
Dolby Atmos removes this constraint by producing a sound format that's based on objects instead of channels. Sounds such as a helicopter hovering overhead is reproduced as its own 'audio object.' Meaning, the sound of a speeding car below won't get mixed in, giving you the full experience of the scene as intended by the director.
When you think of sound, we think of it as a being multidimensional. That is, it moves around, above and below us. So it is crucial that sound artists and producers have means of painting a scene that we can all relate to, which they do now with Dolby Atmos.
Although the new object-based sound format is quite revolutionary, it does not mean that users will have to compromise if the entertainment mediums do not support it. The sound system is backward compatible with conventional stereo and 5.1/7.1-channel sounds.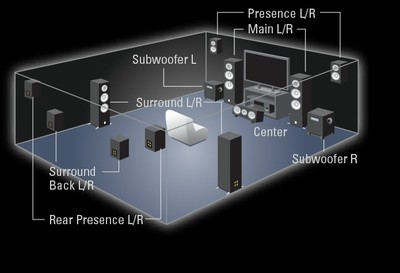 Additionally, Dolby Atmos can scale down the object-based sound experience to fit the needs of headphone users. By combining Dolby Atmos with advance on-the-go technology that relies on things such as outer ear and shoulder cues, headphone users can, too, experience just as much magic as they would in a full-scale home cinema system.